Hours of Operation
Sunday: CLOSED
Monday: CLOSED
Tuesday: 10:00 am – 7:00 pm
Wednesday: 10:00 am – 7:00 pm
Thursday: 10:00 am – 7:00 pm
Friday: 12:00 pm – 5:00 pm
Saturday: 9:00 am – 1:00 pm
Non Residential Fee: $94.00
Illinois State requires that citizens who live outside a city limit pay a fee equivalent to the local tax levy for residents for library support. Anyone with a valid library card has reciprocal borrowing privileges.
Trenton Public Library has expanded its services with audiobooks, eBooks, & music available to download.
Click here for the IHLS Card Catalog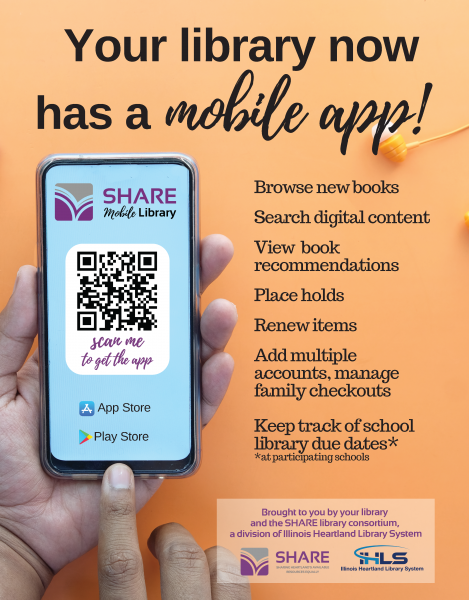 Free Wi-Fi
To improve your experience at our library, we offer fast and free wi-fi. You can check the news, surf the web, and access local information while using our wi-fi services.
Internet Access
Don't have a laptop or Smartphone? That's ok! We have plenty of computers with internet access so you can get your work done or surf the web.
 Photocopies
If you are needing a copy of a document or picture, we can help. We offer photocopying services for $.20 per page for black and white and $0.25 per page for color.
Fax
We understand the importance of deadlines and having information where it needs to be on time. We provide faxing services that can get your information sent faster. The starting rate is $1.00 for the first page and $.50 for every additional page.
Laminating
Preserve your precious documents and pictures by laminating them. We offer laminating services starting at $0.25.
Notary
When you have important documents that need to be notarized, we have notary service at no cost to you.